Eco Dera Chandsen wellness retreat is an amazing place where you can have chance to prioritize your well-being i.e. emotional, mental and physical. People can enjoy their peaceful time here.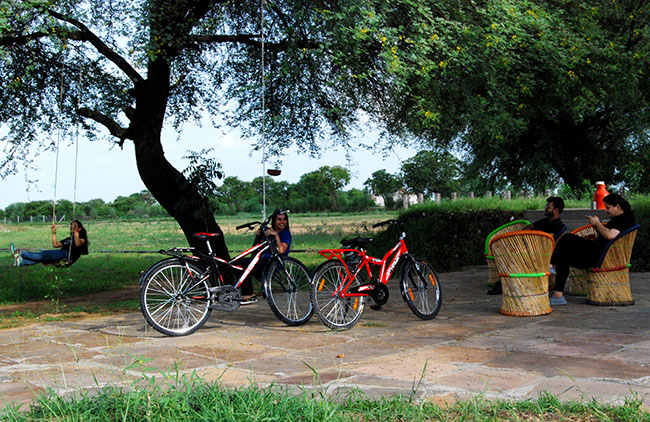 Eco Dera Chandsen wellness retreat is established in the central Rajasthan. The place is wonderful where you can enjoy your vacations. People who are looking for the de-stressing and relaxing vacation can spend their time in this place. This is a perfect place where people can enjoy their time with nature. You can work out here that can give peace in your mind. Wellness principle derided from yogic, naturopathy and Ayurvedic practices.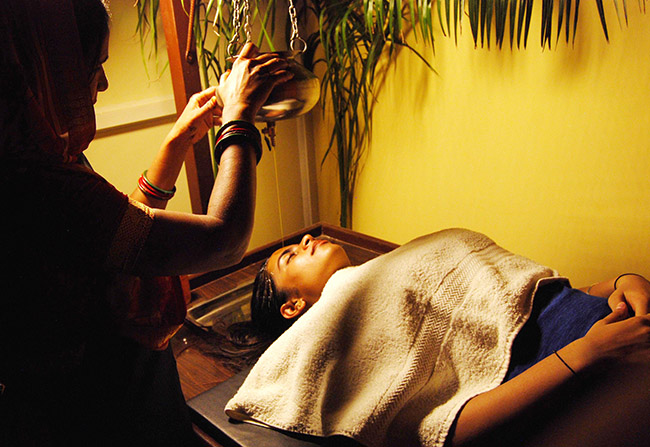 This place is surrounded by beautiful Aravali Mountains that has a village, verdant forest, caves, temples and folks. It captures attention of many people. This place provides feel like home.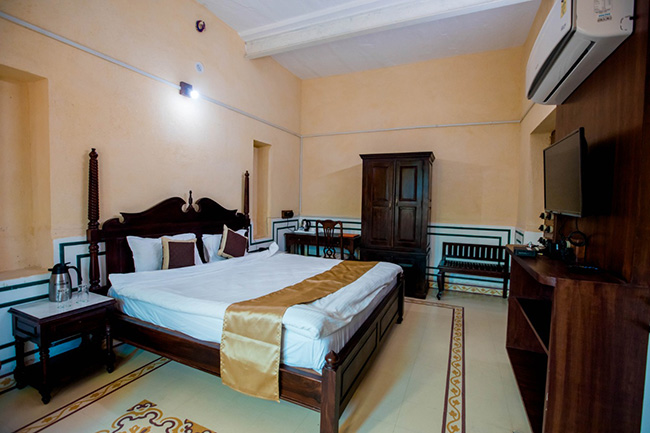 Interior of the retreat is alluring that get attention of people easily. Accommodation is well maintained. You can choose it according to your convenience like room or a suite. They are having an art restaurant where they serve nutritious food to their residents. It provides wellness journey to them.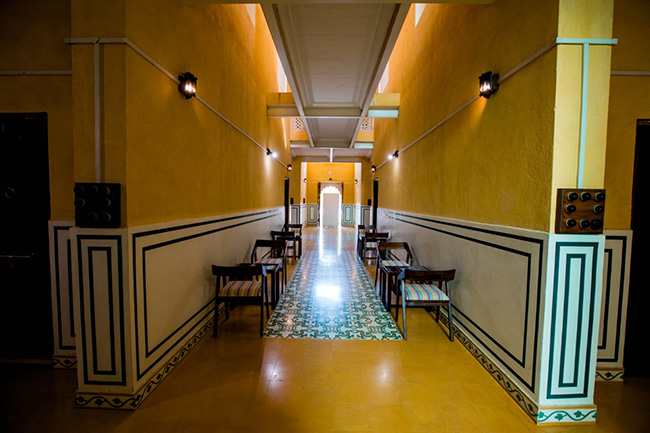 Apart from this, retreat is having an amazing pool where people will relax. They have other things too like activity area, terrace theater for yoga, meditation dais, well-equipped wellness center and a library. This place is the perfect combination of ethnic ambiance and modern comfort. This is enough to attract the people towards them.
At this place, they believe that wellness is totally based on the understanding. Primarily it is required for the person to be spiritual. They think that a spiritual person always seeks for mental, physical and emotional virtues. Energy depleted is considered as decease that need to be encountered during the journey in the retreat. There are many therapies offer to people in this place. People will meet holistic wellness in the retreat. By therapies, you can regain natural rhythm again.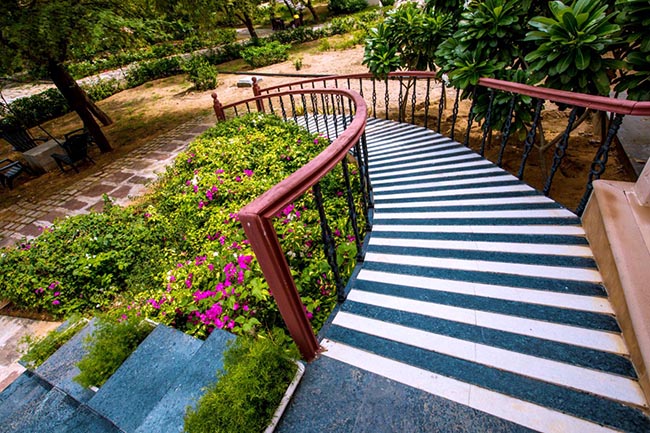 If you want to get relief from the hectic life then you can choose this place for the vacations as this place give holistic and leisure wellness.