Signature Elite is one of a new age tower where work and entertainment collide, a first in Jaipur. It offers you a first-class clubhouse on the premises of the building. The proposed clubhouse has an infinity pool, well-equipped gym, indoor game room, reading room, salon and spa, salon and many more facilities to keep you energized throughout the day.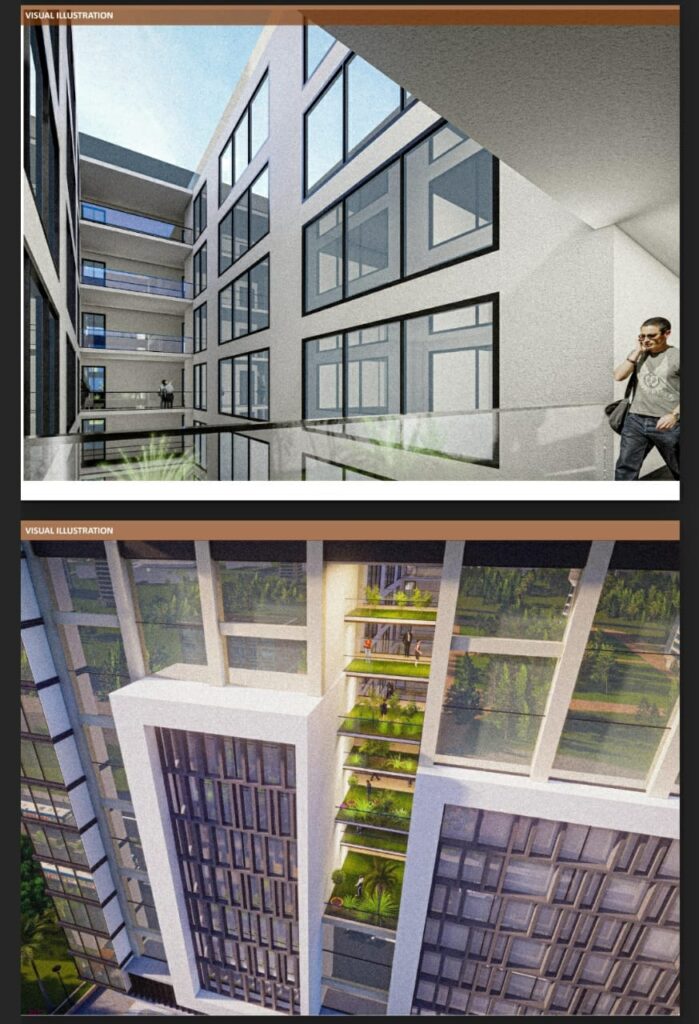 Green Area: A breath of fresh air
The project will also include more than 250 parking spaces with 3 own cellars. The suggested valet service will take care of the daily parking issues as we understand how valuable your time is. We also consider the importance of your company's visitors as a place for your car park too.
The 11 floors of modern offices are distributed between massive glass walls and offer a wonderful view of the landscape, water and the natural surroundings. The glass facades facing the north use the best possible natural light without glare.
One of the best business addresses at Jaipur's best location
Located at one of the best Jaipur's location, J-7 Narayan Singh Circle, Govind Marg, Jaipur Signature Elite is the focal point. Nestled between company houses and government institutions, it offers easy access to almost all major business addresses in Jaipur. The myriad of business and leisure facilities that the nearby Tonk Road locations have to offer are just around the corner.
MNC style offices, big corporate environment business- big city type office building
An imposing 11-story glass façade rises above pleasant landscapes and bodies of water, an arrangement that is grand and impressive, relaxing and refreshing. Inside, an inviting, double-height lobby adorned with designer art shows the quirk of a charming contemporary retail space.
The location of the Signature Tower forms the epicentre of the city's business world and shortens travel time. With the myriad of business and entertainment options the nearby Tonk Road locations have to offer. You can find everything around the corner.
Parking floor: Parking in three basements
Retail floor: Three floors for retail
Office floor: ten floors for corporate offices
24 hour security: At all entrances
Fitness center: World-class on the terrace floor
Sit-out open space: Open sit-out rooftop restaurant
Swimming Pool: Three floors dedicated for retail
Green space: Open green space on the fifth through seventh floors.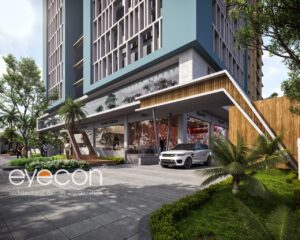 A place that creates a healthy and creative work environment. A space with a unique sense of energy that will speed up your business.
For any kind of enquiries-
Phone : 0141 4311180
Email : [email protected]
Address : J7, Narayan Singh circle, Govind Marg, Jaipur (Adjacent to City Pulse Mall)