If your jaws drop every time you go through interior magazine or you find yourself crushing over a beautiful celebrity style space, hold on your breath because the wait is over. Anand Atelier is the name and is the one stop destination for you! Anand Ojha is the brain behind Anand Atelier. He graduated from Annamalai University. The company is run by the duo Anand Ojha and Ankit Ojha interior designer.
Anand Atelier Associate is a leading Interior Design Studio in Mumbai and Jaipur with strong experience and creative flair. The design studio was established in 2010 and got registered in 2016 in Mumbai. In 2018 they made headway to artistic city of Jaipur. The design studio don many hats with INTERIOR DESIGNING, CONSULTANCY SERVICE & EXECUTION. They do a stellar job with all of them.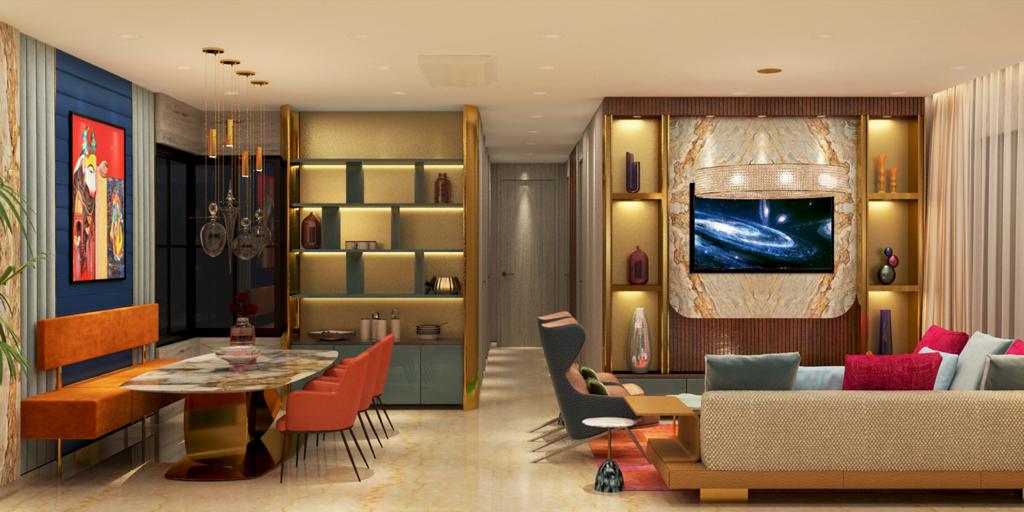 It is not a generation business. It was started and run by the duo promising you keeping up to the trend and comfort of the age. They have completed 100+ projects till date all unique and best in their own way. They have a great designing family with them. They connect people to the space before doing it up for them and that's what makes every design in different styles and shades put up elegantly. They surely leave a creative mark in all the assigned places. We bet with their help you wouldn't want to leave the space designed by them.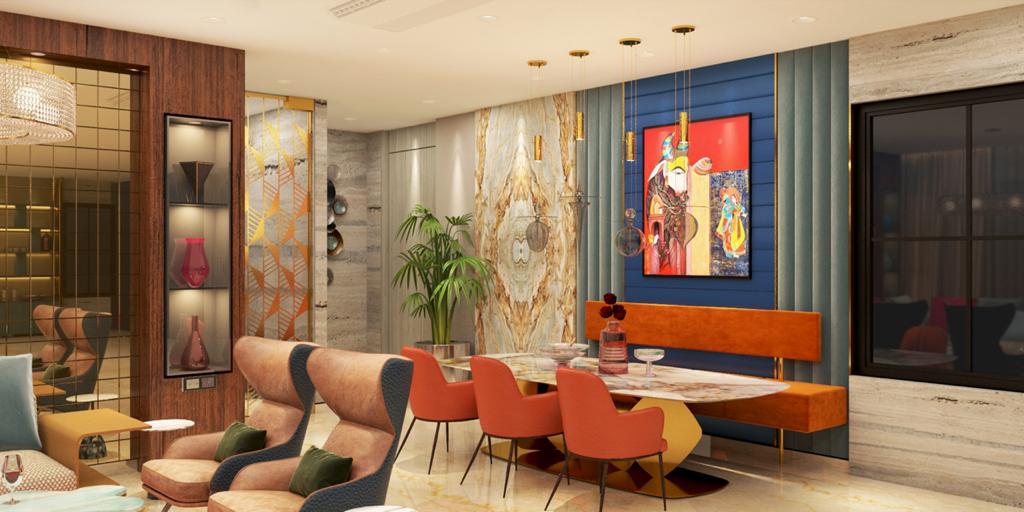 Anand Atelier Associate ensured its international designing skill by performing foremost projects in India and acquiring advanced techniques through co-operation with well known overseas design firms. The firm has designed and executed work in diverse fields of RESIDENTIAL, COMMERICIAL and RETAIL.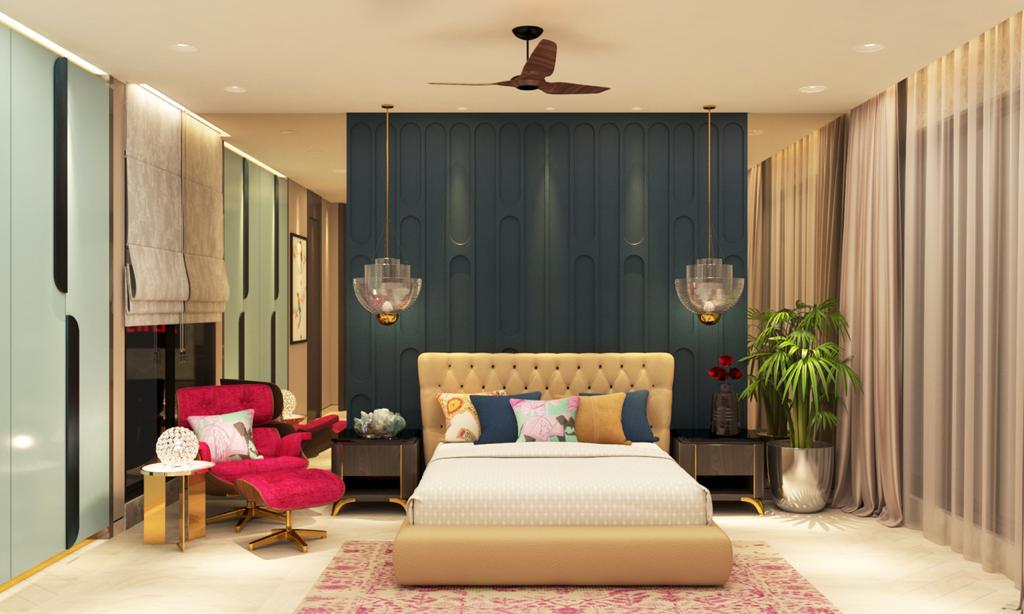 Anand Atelier Associate provides the highest quality Interior Design consulting experience possible.
Anand Atelier Associate made headway to Jaipur as a branch design studio. The design studio provides INTERIOR DESIGNING, CONSULTANCY SERVICES and EXECUTE.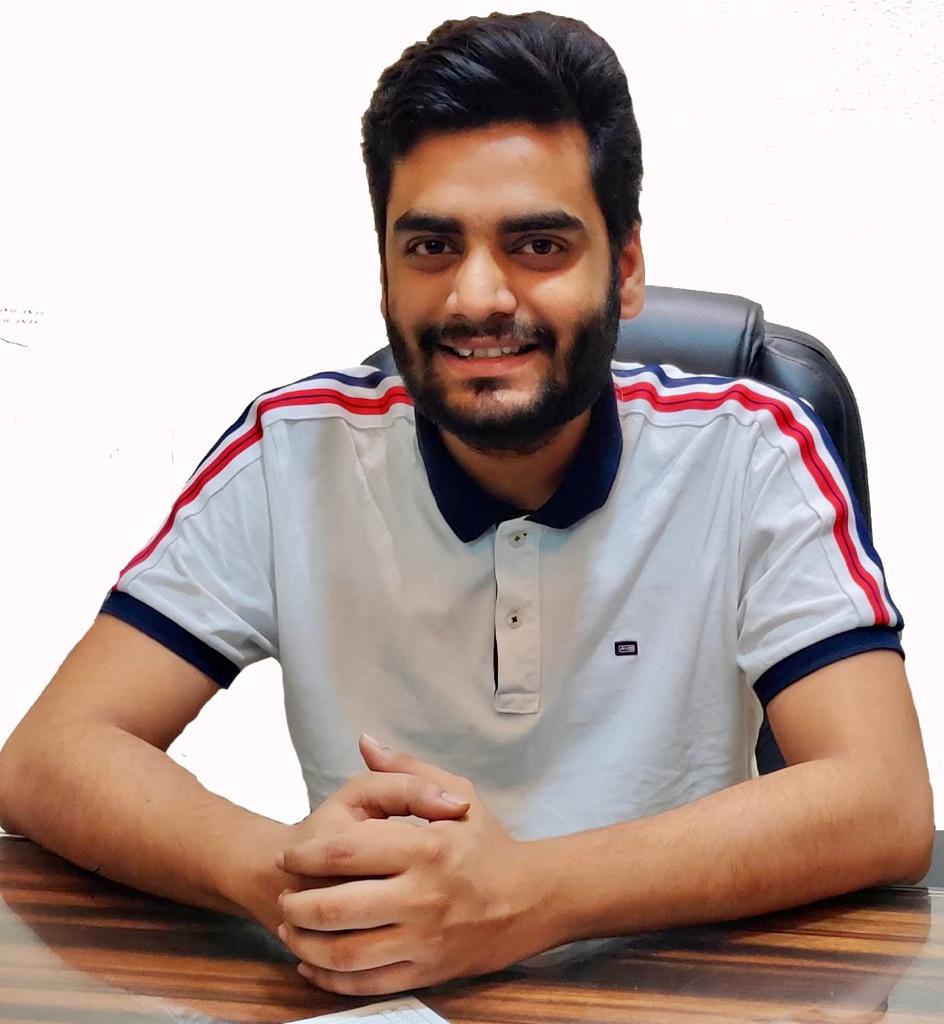 The duo team of Anand Atelier Associate believes the design process looks at sustainability through the multiple lenses of cultural, social and environment impact. There is a functioning commitment in incorporating limited abilities and assets with best in class materials and innovations.
Interior designing is no doubt an interesting and creative task. The design should determine your style. Anand Atelier Associate has a group of designers working with them. They always have keen eye of design and are always in search of designers.
The fundamental principal of Anand Atelier Associate is getting the idea of your design and then getting the right products to implement that idea. Important part of interior designing is finding the latest products according to the trend and choice.